Fullstack Web Development
Anush Kumar, Rishabh Sharma and Manish Kumar,
Fortheye Solutions Pvt. Ltd.
Pls submit consent form to continue
Fortheye is at the forefront of helping clients experience various digital offerings differently, simplify software, app, and web development for various industry verticals.
1. Learn module based programming
2. Learn about API development and integration
3. Learn GIT
4. Learn how to deploy backend code to servers
5. Learn to work with postmen
6. Learn unit testing (mocha)
7. Learn Express JS framework
8. Learn to code responsive frontend of the websites
9. Learn how to deploy websites on cloud/hosting
10. Learn MVC architecture
11. Learn about Database Management Systems (DBMS)

A beautiful and well-built website. The mentors are amazing and understanding to the interns, and I had great fun with the masterclass. keep up the good work!
I was a part of the Forensic Psychology internship and it really made me love it even more than I already did!
Great programs, loved every bit of the experience
The website itself is pretty great! Really like the different internships in each industry which gives teens more options to look into.
Best Platform I have ever used for getting internships
Loved speaking to some of the experts
Good internship. Wish there were more hours.
Amazing how the experts are so reachable
Related Opportunities You May Like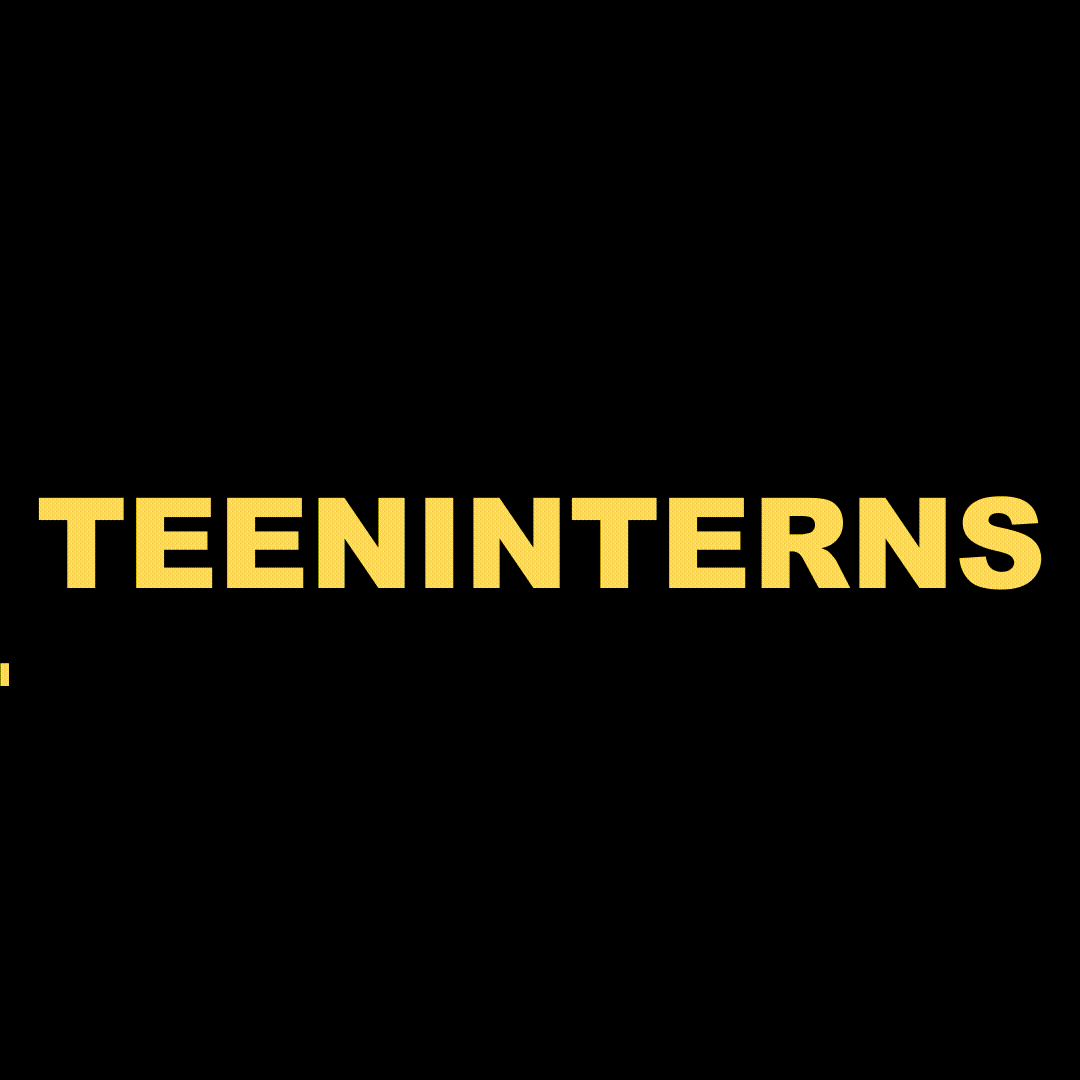 How you want to share this page?
Page Link will be shared to all given emails.