ConnectFor

Bangalore
Pls submit consent form to continue
Do Furry Friends make you happy? Share your love with animals who need it and visit to an animal shelter in Bangalore and make some new furever friends.
Meet out partner NGO - people for Animals, and assist them in feeding various animals and building bird perches/bird mats/swings/hammocks etc. for different species. All the materials and equipment during the activity will be provided.



Dear Students,

Please register for the activities using the below mentioned link

RSVP: https://bit.ly/ConnectForWeekendEventsWA

Kindly mention I love Mondays in the Group/Organisation section of the form to track the progress.

See you at 📍https://goo.gl/maps/La9V2r6t6H8pwt239

Happy Volunteering!
Volunteering at an animal shelter can be a rewarding and educational experience. As a volunteer, you can learn a wide range of skills, knowledge, and personal growth opportunities
A beautiful and well-built website. The mentors are amazing and understanding to the interns, and I had great fun with the masterclass. keep up the good work!
I was a part of the Forensic Psychology internship and it really made me love it even more than I already did!
Great programs, loved every bit of the experience
The website itself is pretty great! Really like the different internships in each industry which gives teens more options to look into.
Best Platform I have ever used for getting internships
Loved speaking to some of the experts
Good internship. Wish there were more hours.
Amazing how the experts are so reachable
Related Opportunities You May Like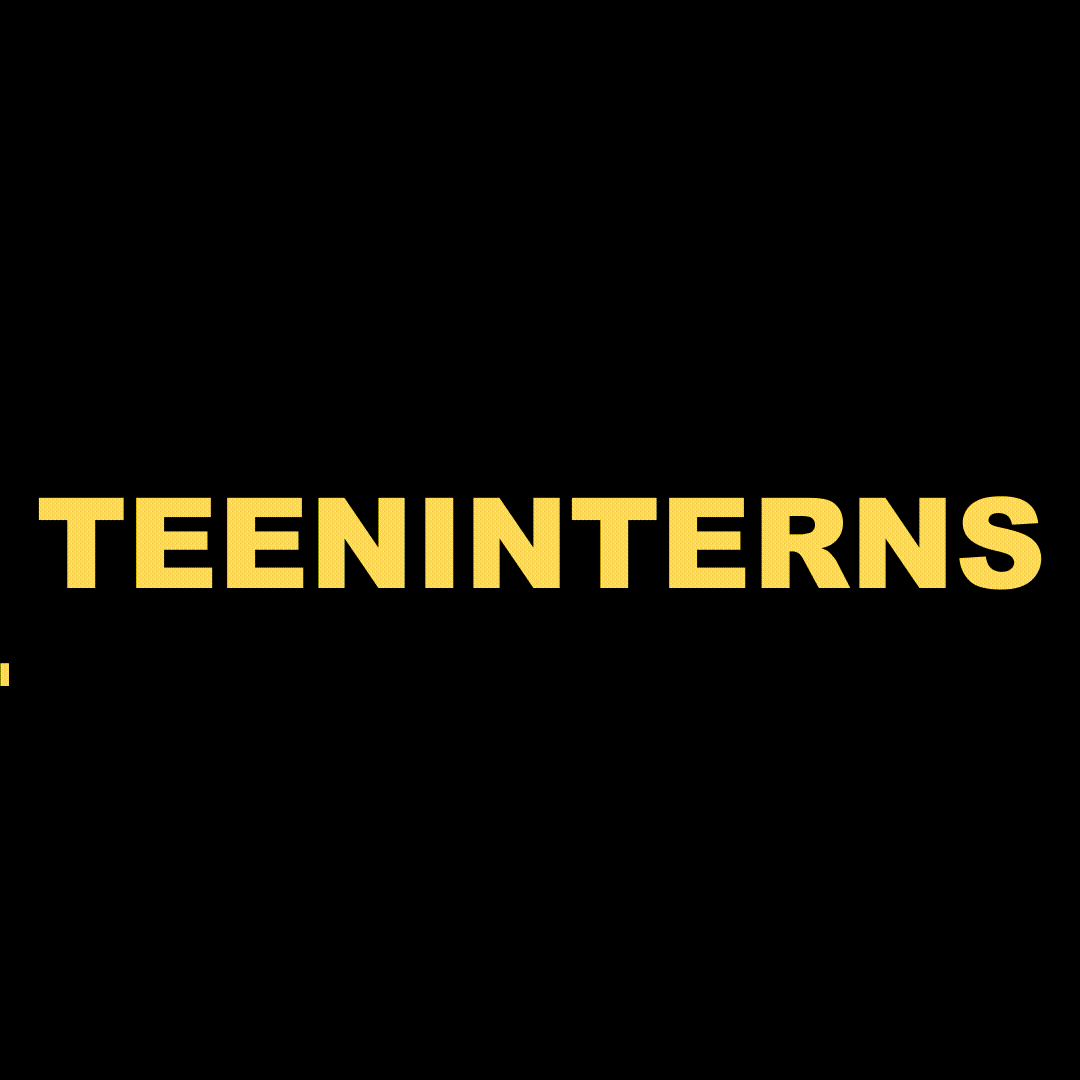 How you want to share this page?
Page Link will be shared to all given emails.