Pls submit consent form to continue
EFC Education&Finance Center is financial literacy school located in Europe, focusing on teaching children and teens about how to get their money under control and welcome financial freedom. Students will finally understand the whole picture of money in life, know multiple ways of income, understand the interest, inflation, taxes and much more. Moreover, we are fostering student's business mindset at the courses such as Young Entrepreneur and Young Investor.

The Skilling Internship course on Financial Literacy aims to equip high school students with essential knowledge and skills related to personal finance and entrepreneurship. Throughout the lectures, students will cover various topics, including understanding the motivations behind our relationship with money, the dynamics of the global economy, budgeting, banking systems, assets and liabilities, investing, interest rates, inflation, tax systems and social welfare, insurance companies, business strategies, global finance, financial funds and exchanges, unethical practices, cryptocurrencies and blockchain, and the entrepreneurial mindset. By the end of the course, students will have gained a comprehensive understanding of financial concepts, practical skills for managing their finances effectively, insights into the world of business and finance, and the motivation to pursue their entrepreneurial aspirations with perseverance and adaptability.

1. Circulation of money in the global economy :- Learn about wants vs needs, supply vs demand and how much of a crucial role they play in an economy.
2. Investing Essentials :- build your own investment portfolio by learning the roles of assets and liabilities.
3. Cryptocurrencies and blockchain technology :- gain a foundational understanding of blockchain technology and cryptocurrency, and their implications for various industries.
4. These skills will enable students to actively engage with the lecture content, understand the complexities of financial markets and technologies, and develop a mindset and motivation necessary for success in the business and financial world.
A beautiful and well-built website. The mentors are amazing and understanding to the interns, and I had great fun with the masterclass. keep up the good work!
I was a part of the Forensic Psychology internship and it really made me love it even more than I already did!
Great programs, loved every bit of the experience
The website itself is pretty great! Really like the different internships in each industry which gives teens more options to look into.
Best Platform I have ever used for getting internships
Loved speaking to some of the experts
Good internship. Wish there were more hours.
Amazing how the experts are so reachable
Related Opportunities You May Like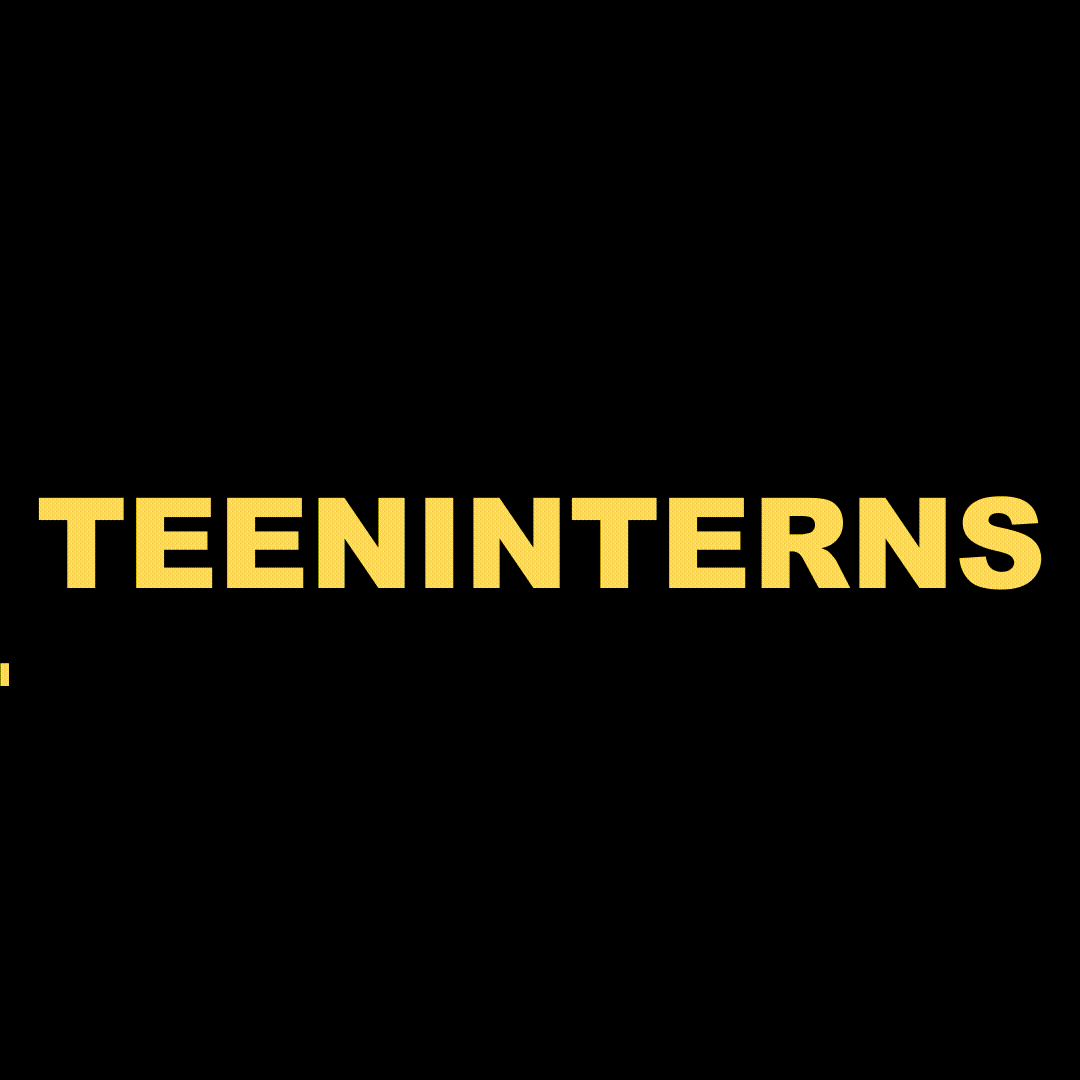 How you want to share this page?
Page Link will be shared to all given emails.