YouTube Skilling Internship
Pls submit consent form to continue
If YouTube videos are your thing and you're currently thinking about creating your own YouTube channel or perhaps you already possess one, this internship will provide you with everything needed to create and grow a YouTube channel in this course. From selecting your content creation specialisation to discovering the principles of consistency and
expanding your channel without sponsored advertisements. Learn how to master data and content and apply it to channel growth. This internship will benefit you not only for upskilling but also understanding your target audience and channeling ideas that fit the market and promoting them in a professional way.
Introduction to YouTube & Understanding the Platform : - Understand the functions and impacts youtube has on their audience, create a youtube channel and identify your interests and passion.
Planning & Recording Your Content : - learn how to plan and brainstorm your content before uploading, gain basic knowledge of how to record the audio and video for your channel and make enhancements accordingly.
Optimizing Your Video for YouTube while Uploading : - Understanding YouTube SEO: Exploring keywords, tags, and how to make your videos discoverable, and use tools to create different thubnails and titles that will help spread your channels popularity.
A beautiful and well-built website. The mentors are amazing and understanding to the interns, and I had great fun with the masterclass. keep up the good work!
I was a part of the Forensic Psychology internship and it really made me love it even more than I already did!
Great programs, loved every bit of the experience
The website itself is pretty great! Really like the different internships in each industry which gives teens more options to look into.
Best Platform I have ever used for getting internships
Loved speaking to some of the experts
Good internship. Wish there were more hours.
Amazing how the experts are so reachable
Related Opportunities You May Like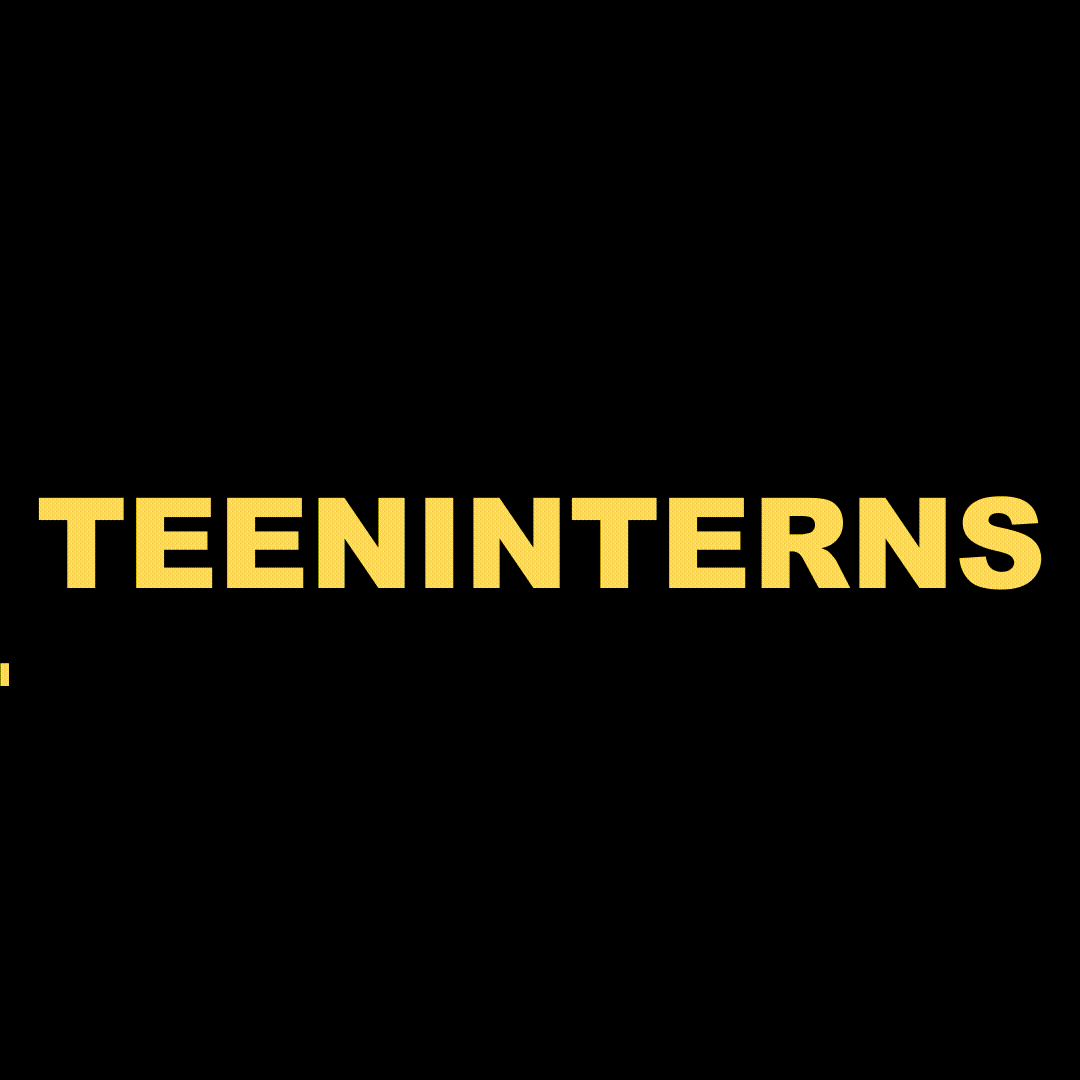 How you want to share this page?
Page Link will be shared to all given emails.