Prahlad Borthakur
Poorni Suriyanarayanan
Rishima Shetty
Pls submit consent form to continue
In this internship, students will learn about behavioral economics, neuroscience, sociology etc, to help curate better products & services for people in various industries. This skilling internship offers students the knowledge used for the application of behavioral sciences that influence consumer behavior's. We will demonstrate the workings of decision making & behavior's in different consumer scenarios by engaging the students in live demonstrations & activities. By illustrating real-life case studies, & strategies across different industries, we will help students understand how humans actually behave in social and economic settings, and move them towards human-centric problem solving.
Business and Behavior :- in this internship you will learn how economics is inversely related to consumer behavior and the impact they have on a business.
Brain and Behavior Evolution :- lets go back to our roots to understand our brain shortcuts that include biases and heuristics and how these shortcuts aided in the survival of our forefathers in the great economic world.
Human-centric problem solving :- understand how to develop empathetic responses to behavioural issues by giving real-world examples of problems and their solutions.
A beautiful and well-built website. The mentors are amazing and understanding to the interns, and I had great fun with the masterclass. keep up the good work!
I was a part of the Forensic Psychology internship and it really made me love it even more than I already did!
Great programs, loved every bit of the experience
The website itself is pretty great! Really like the different internships in each industry which gives teens more options to look into.
Best Platform I have ever used for getting internships
Loved speaking to some of the experts
Good internship. Wish there were more hours.
Amazing how the experts are so reachable
Related Opportunities You May Like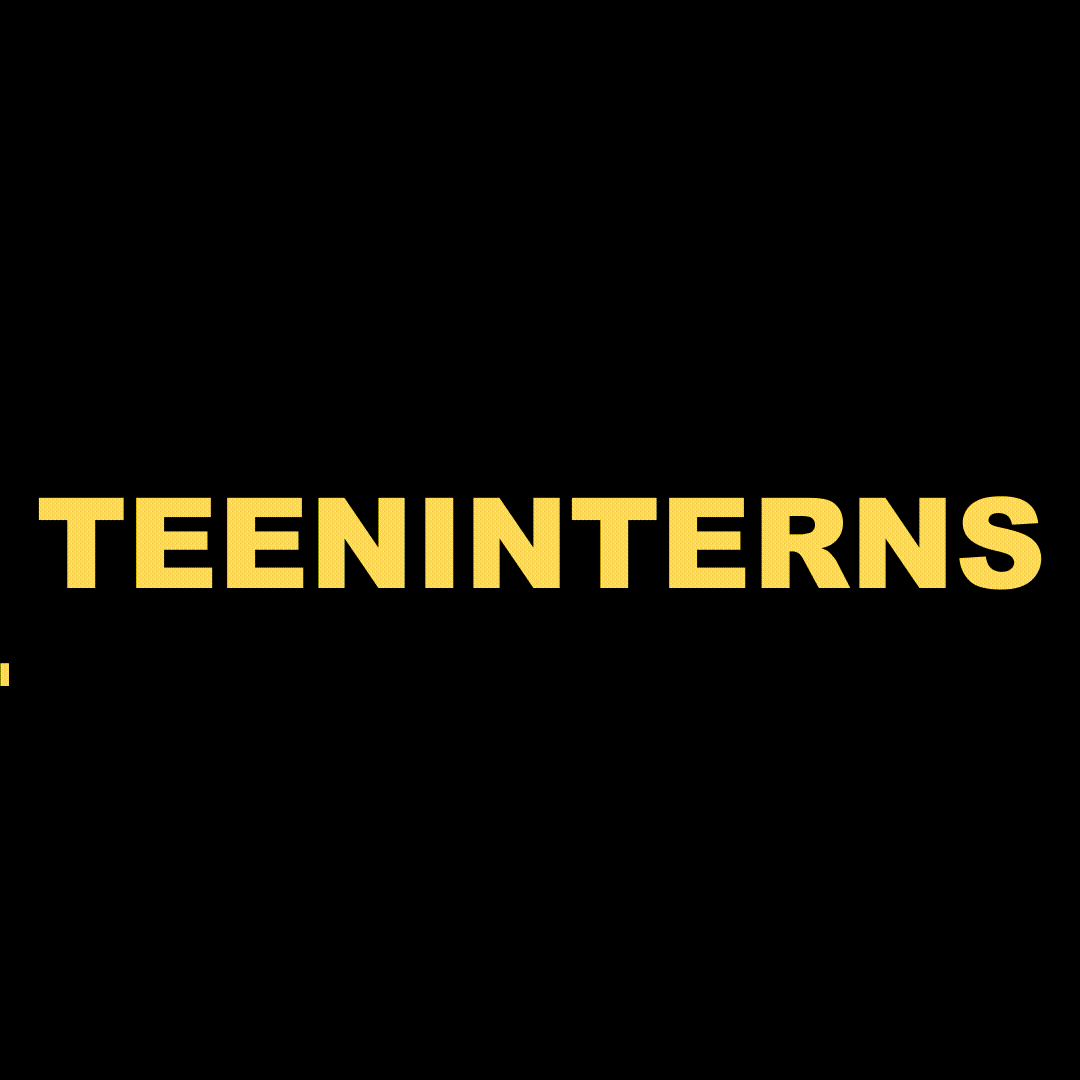 How you want to share this page?
Page Link will be shared to all given emails.