Podcasting - Crafting Stories Worth Listening
Piyush Agarwal,
IndiPodcaster
Pls submit consent form to continue
Piyush Agarwal is a media professional with 15+ years of experience working on Theatre, Storytelling and Podcasts. Creator and host of the award-winning Hindi Story Podcast "Kahani Jaani Anjaani" having over 350k listeners across 93 countries. He is also a Stage & Voice actor having performed over 90 Live Shows & 250+ VO projects. When not in front of the mic, he can be found training people or travelling the world.

IndiPodcaster is part of 91Growth Ventures and is a leading podcast production, training and publishing company in India. They believe in the transformational power of stories and are committed to bringing unheard/lesser known stories in multiple Indian languages for the whole world.
This internship will help students explore podcasting as a medium and learn the steps to start their own show.

Some of the topics covered are:
- Introducing Podcasts & power of audio storytelling.
- Art of narration & scripting for your podcast episodes.
- Planning & Recording your first episode.
- Editing, publishing & launching your own podcast.

The internship will include interactive lessons and practice assignments for the participants to learn & get familiar with the role of a Podcaster.
A beautiful and well-built website. The mentors are amazing and understanding to the interns, and I had great fun with the masterclass. keep up the good work!
I was a part of the Forensic Psychology internship and it really made me love it even more than I already did!
Great programs, loved every bit of the experience
The website itself is pretty great! Really like the different internships in each industry which gives teens more options to look into.
Best Platform I have ever used for getting internships
Loved speaking to some of the experts
Good internship. Wish there were more hours.
Amazing how the experts are so reachable
Related Opportunities You May Like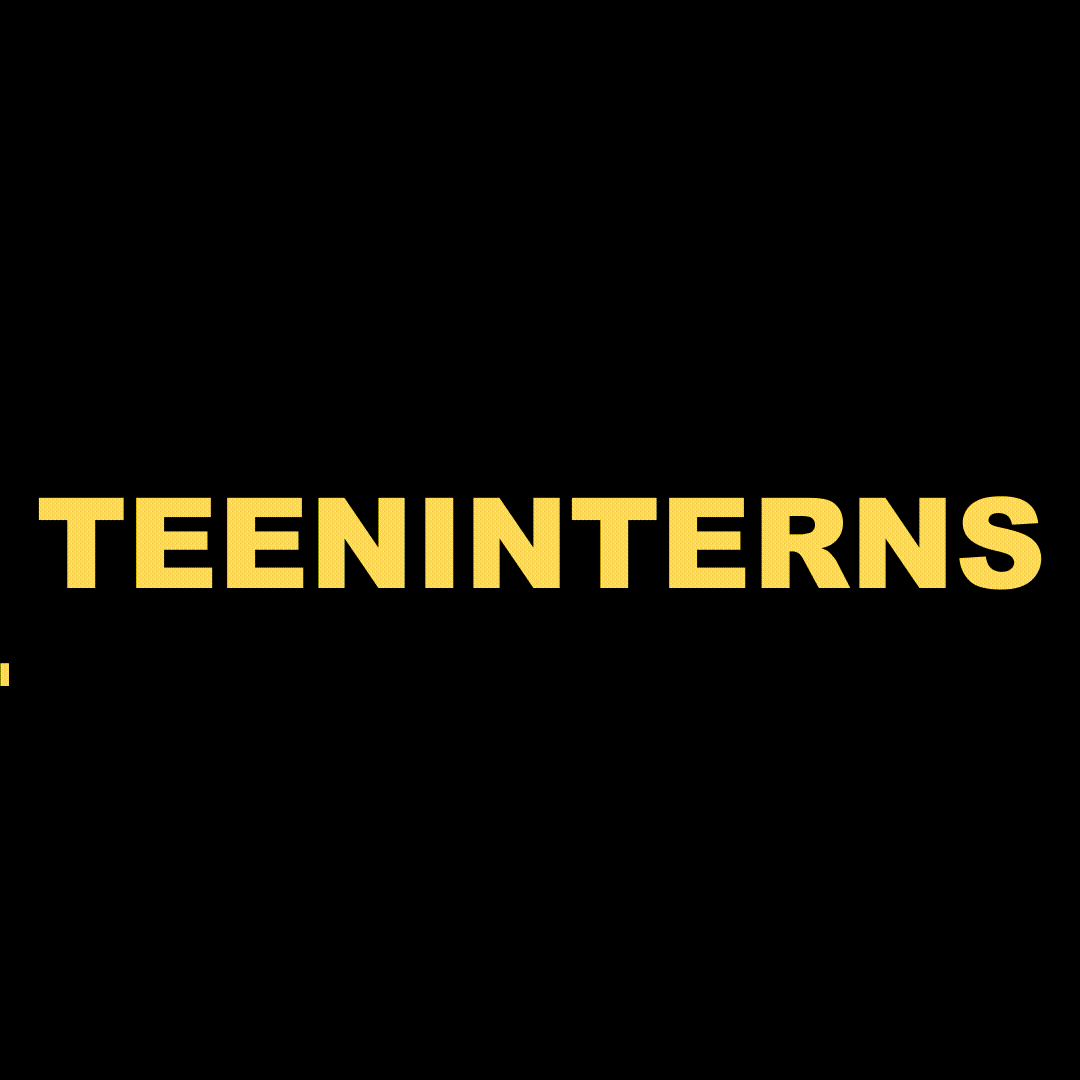 How you want to share this page?
Page Link will be shared to all given emails.