Pls submit consent form to continue
Why do certain scenes in movies and ads bring out certain emotions in us? How to create background music for films, advertisements and online series? How to convert lyrics to music? How to evoke emotions and create music that makes a difference. Learn from the Best in Hollywood and Bollywood on the world of music, behind the scenes.
1. Students will learn the fundamentals of music production, including music theory, audio engineering, sound design, and composition.
2. Students will become familiar with industry-standard music production software and tools.
3. Students will develop practical skills in recording, editing, and mixing music.
4. Students will cultivate their creativity and artistic expression by exploring various music genres and styles.
5. Students will gain insights into the business and career aspects of music production, such as copyright, licensing, marketing, and distribution.
A beautiful and well-built website. The mentors are amazing and understanding to the interns, and I had great fun with the masterclass. keep up the good work!
I was a part of the Forensic Psychology internship and it really made me love it even more than I already did!
Great programs, loved every bit of the experience
The website itself is pretty great! Really like the different internships in each industry which gives teens more options to look into.
Best Platform I have ever used for getting internships
Loved speaking to some of the experts
Good internship. Wish there were more hours.
Amazing how the experts are so reachable
Related Opportunities You May Like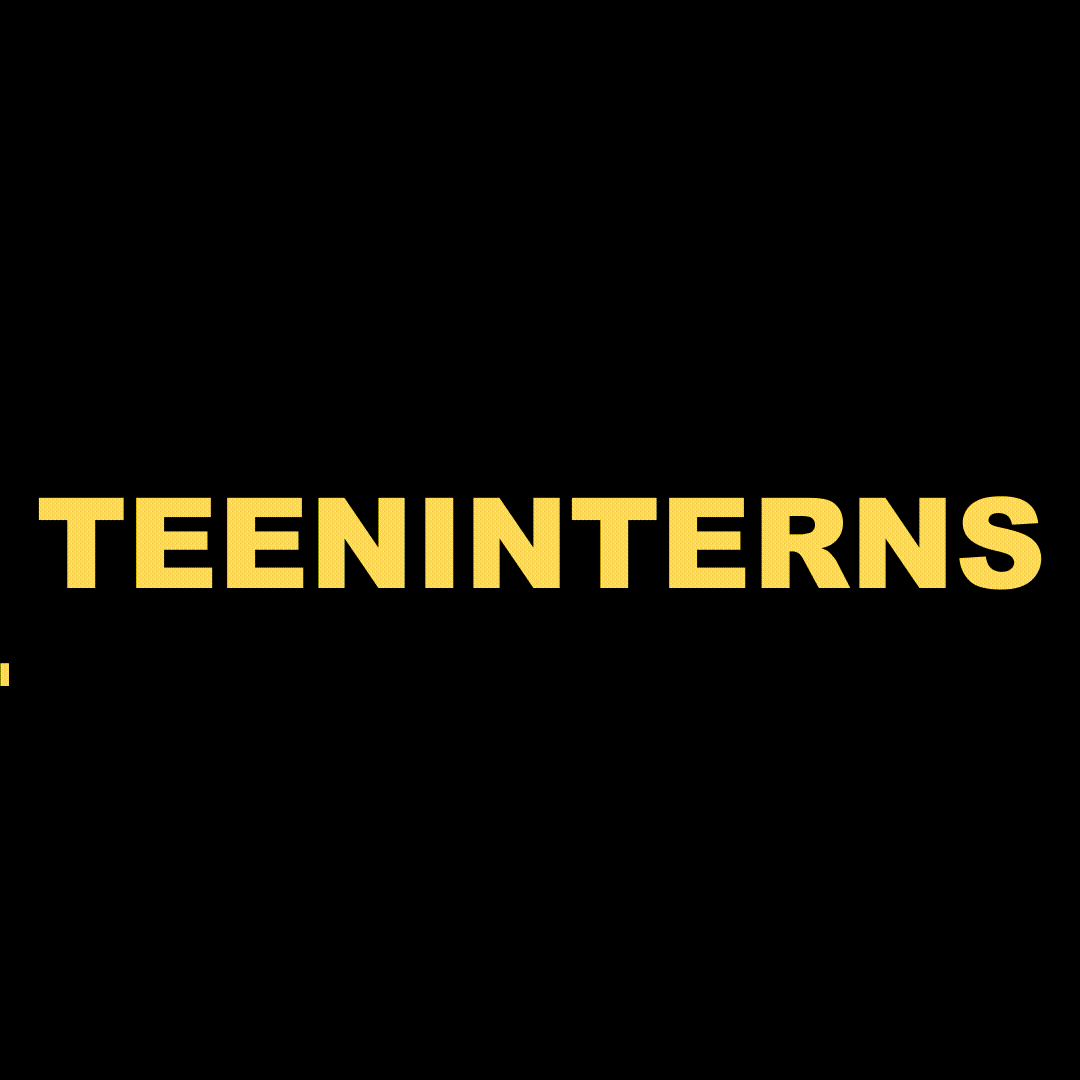 How you want to share this page?
Page Link will be shared to all given emails.