Pls submit consent form to continue
Through this internship, high school students will have a thorough understanding of human resources (HR) and its roles within an organisation, as well as the chance to participate in group discussions and talk about a range of HR topics. During this internship, you will receive practical experience in reviewing resumes, analysing wage breakdowns, reading offer letters, and realising the value of personal connections in HRM. The goal of this internship is to equip you with the information and abilities necessary to have a positive influence in the human resource industry.
1. Introduction to HRM :- you will learn about the importance of HR within the organization, it's functions, processes, and it's historic development.
2. Roles of Different Departments :- gain understanding of the various roles in the HR teams, create simulations of interviews, analyse company data, on board employees and much more.
3. Processes of Different Departments :- go through a step by step understanding of each process, the methods used and results found.
4. Widen your knowledge about Recruitment, Payroll, HRBP and the other departments of HR through this internship.
A beautiful and well-built website. The mentors are amazing and understanding to the interns, and I had great fun with the masterclass. keep up the good work!
I was a part of the Forensic Psychology internship and it really made me love it even more than I already did!
Great programs, loved every bit of the experience
The website itself is pretty great! Really like the different internships in each industry which gives teens more options to look into.
Best Platform I have ever used for getting internships
Loved speaking to some of the experts
Good internship. Wish there were more hours.
Amazing how the experts are so reachable
Related Opportunities You May Like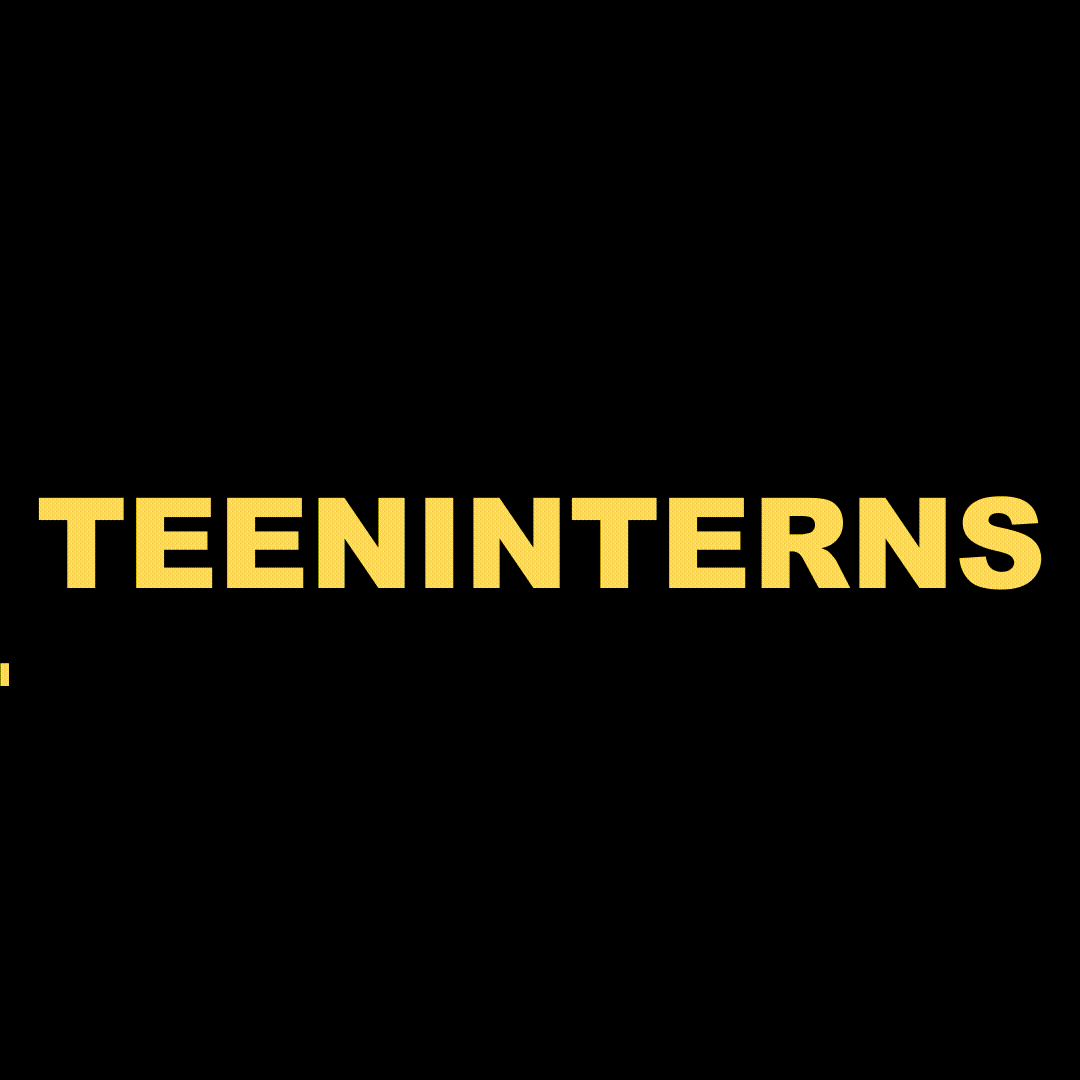 How you want to share this page?
Page Link will be shared to all given emails.