Pls submit consent form to continue
This skill-building internship's goal is to familiarize high school students with the principles of fashion design and business so they may have a thorough understanding of the sector. Students will leave this internship with the knowledge and abilities needed to continue their interests in fashion and lay a solid basis for potential future employment in the industry. You will gain an understanding of the most sustainable method of producing high value fashion garments by working closely with the creator of FabPoint, Roopali Rawat, a designer who's sustainable way of upcycling garments like Sarees have developed a fresh and practical approach to the industry.
Overview of Fashion :- gain an understanding of the processes involved on how to source, convert and sell garments.
Upcycling Vs Downcycling :- learn about the pros and cons of the fast fashion industry and delve deep into creating fashionable items.
Develop necessary skills :- hone your creativity by researching, designing, sketching and working with the experts to produce your dream designs.
Gain first hand knowledge on how designers create and materialize their ideas.

A beautiful and well-built website. The mentors are amazing and understanding to the interns, and I had great fun with the masterclass. keep up the good work!
I was a part of the Forensic Psychology internship and it really made me love it even more than I already did!
Great programs, loved every bit of the experience
The website itself is pretty great! Really like the different internships in each industry which gives teens more options to look into.
Best Platform I have ever used for getting internships
Loved speaking to some of the experts
Good internship. Wish there were more hours.
Amazing how the experts are so reachable
Related Opportunities You May Like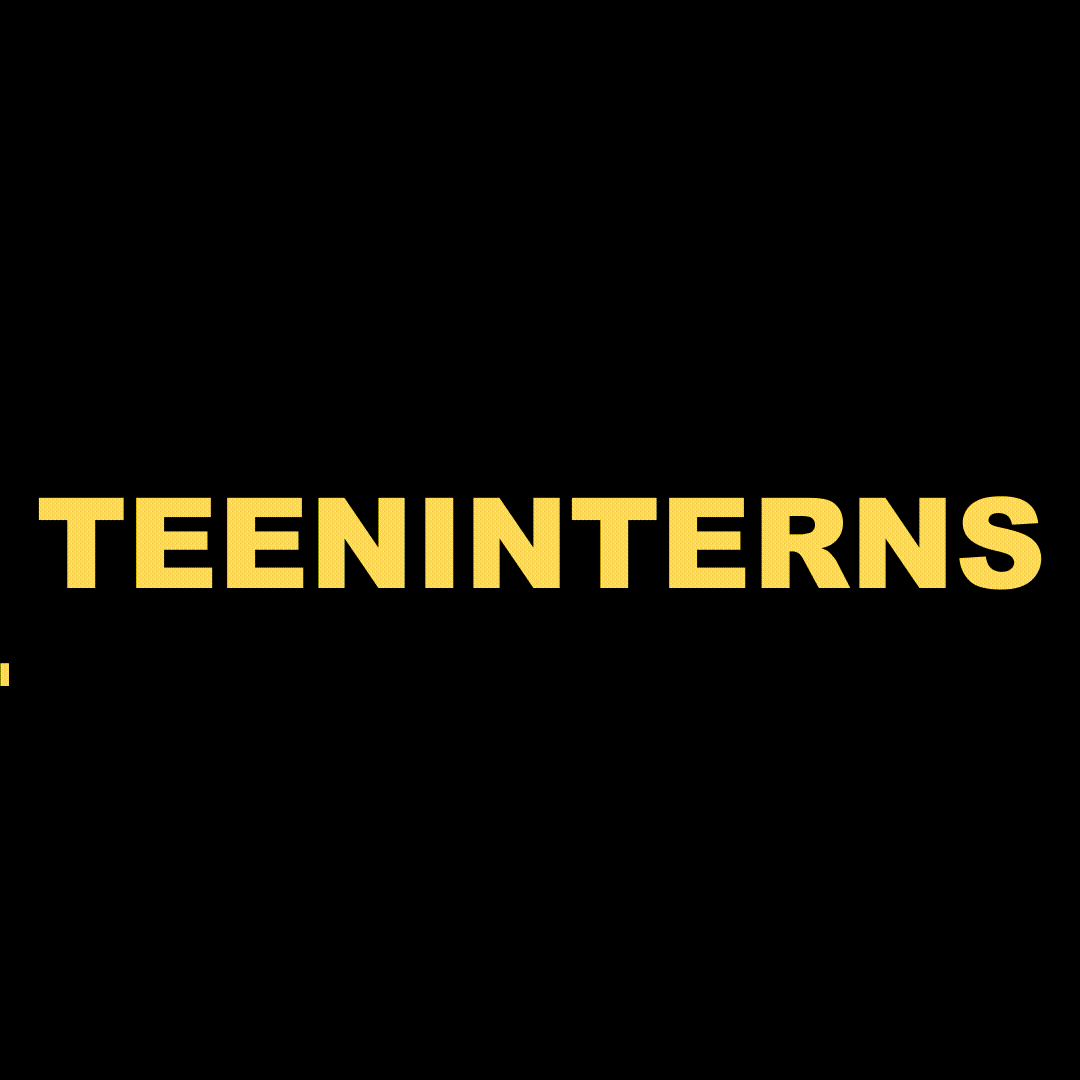 How you want to share this page?
Page Link will be shared to all given emails.