Pls submit consent form to continue
This skilling internship is designed to equip participants with the essential skills and knowledge required to excel in the field of social media content creation. Through a series of interactive sessions, you will dive deep into various aspects of content creation, including written content, visual design, and video production. By the end of this internship, you will have the expertise to craft engaging and impactful content across different social media platforms.
1. Understanding Social Media Content :- explore and understand different social media platforms, their target audiences, and the key elements of successful content strategies.
2. Creating Engaging Written Content :- master the art of creating compelling written content for social media understand the use of character limits, tone, and voice, crafting attention-grabbing headlines etc.
3. Designing Visual Content :- discover how to edit images for maximum impact, create visually appealing color schemes, and leverage typography to enhance your content.
4. Video Content Creation :- delve into the world of video content creation. You will explore techniques for incorporating captions, hashtags, music, and special effects to make your videos engaging and shareable
A beautiful and well-built website. The mentors are amazing and understanding to the interns, and I had great fun with the masterclass. keep up the good work!
I was a part of the Forensic Psychology internship and it really made me love it even more than I already did!
Great programs, loved every bit of the experience
The website itself is pretty great! Really like the different internships in each industry which gives teens more options to look into.
Best Platform I have ever used for getting internships
Loved speaking to some of the experts
Good internship. Wish there were more hours.
Amazing how the experts are so reachable
Related Opportunities You May Like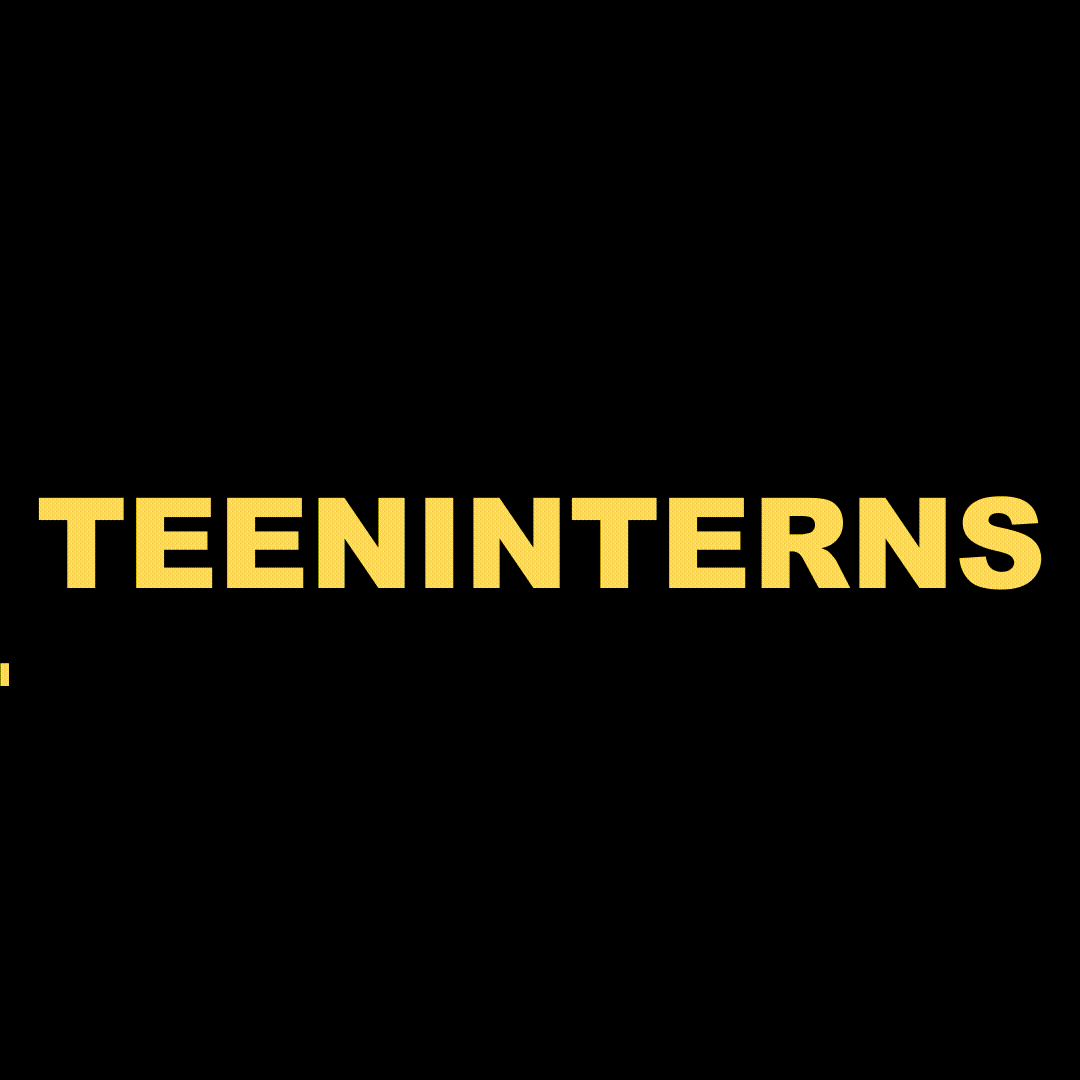 How you want to share this page?
Page Link will be shared to all given emails.