Create 52 Careers for 52 weeks
Pls submit consent form to continue
The core objectives of Sunbird Trust are to bring communities in NE India to live and work together in harmony and to build bridges between people and the Armed Forces. It seeks to build peace and harmony by engaging with communities in the conflict-affected zone through educating and empowering under served children and youth to make better life choices.
'-Participants will develop research skills to gather information about different career paths, including job responsibilities, required qualifications, growth prospects, and industry trends.-
- Students will be encouraged to explore a wide range of career options across different sectors
Students will have the opportunity to interact with industry experts, professionals, and individuals working in various career fields.
- Participants will learn how to create compelling content related to different careers, such as blog posts, articles, videos, or social media content.
A beautiful and well-built website. The mentors are amazing and understanding to the interns, and I had great fun with the masterclass. keep up the good work!
I was a part of the Forensic Psychology internship and it really made me love it even more than I already did!
Great programs, loved every bit of the experience
The website itself is pretty great! Really like the different internships in each industry which gives teens more options to look into.
Best Platform I have ever used for getting internships
Loved speaking to some of the experts
Good internship. Wish there were more hours.
Amazing how the experts are so reachable
Related Opportunities You May Like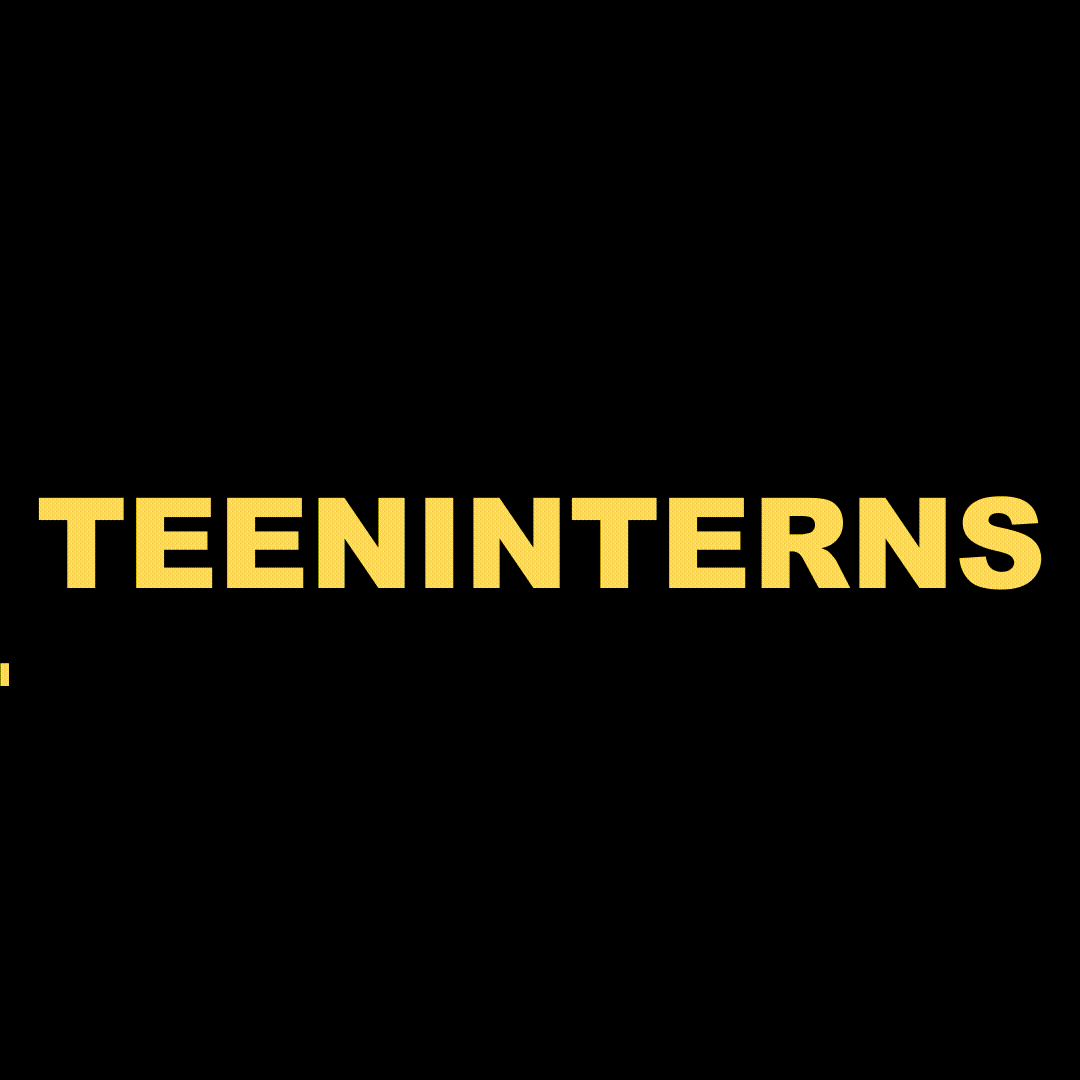 How you want to share this page?
Page Link will be shared to all given emails.