Unlock your Potential, Transform your Life
Ranjitha Raj,
Mental Health Academy India
Pls submit consent form to continue
MHAI aims to promote the mental well-being by providing Awareness, Support skills, Training, Nature Therapy, Counselling and Support services. They envision to create an ecosystem of services to empower oneself to stay mentally healthy. Fighting mental health stigma is an integral component of our work ethic.
1. Nuances of coaching - Practical Skills and Knowledge around Life coaching
2. Module creation for trainings
3. Improved Communication and Public Speaking Skills
4. Strategies for Personal growth and Development
5. Workshop Planning and Execution
6. Personal Branding and Networking
A beautiful and well-built website. The mentors are amazing and understanding to the interns, and I had great fun with the masterclass. keep up the good work!
I was a part of the Forensic Psychology internship and it really made me love it even more than I already did!
Great programs, loved every bit of the experience
The website itself is pretty great! Really like the different internships in each industry which gives teens more options to look into.
Best Platform I have ever used for getting internships
Loved speaking to some of the experts
Good internship. Wish there were more hours.
Amazing how the experts are so reachable
Related Opportunities You May Like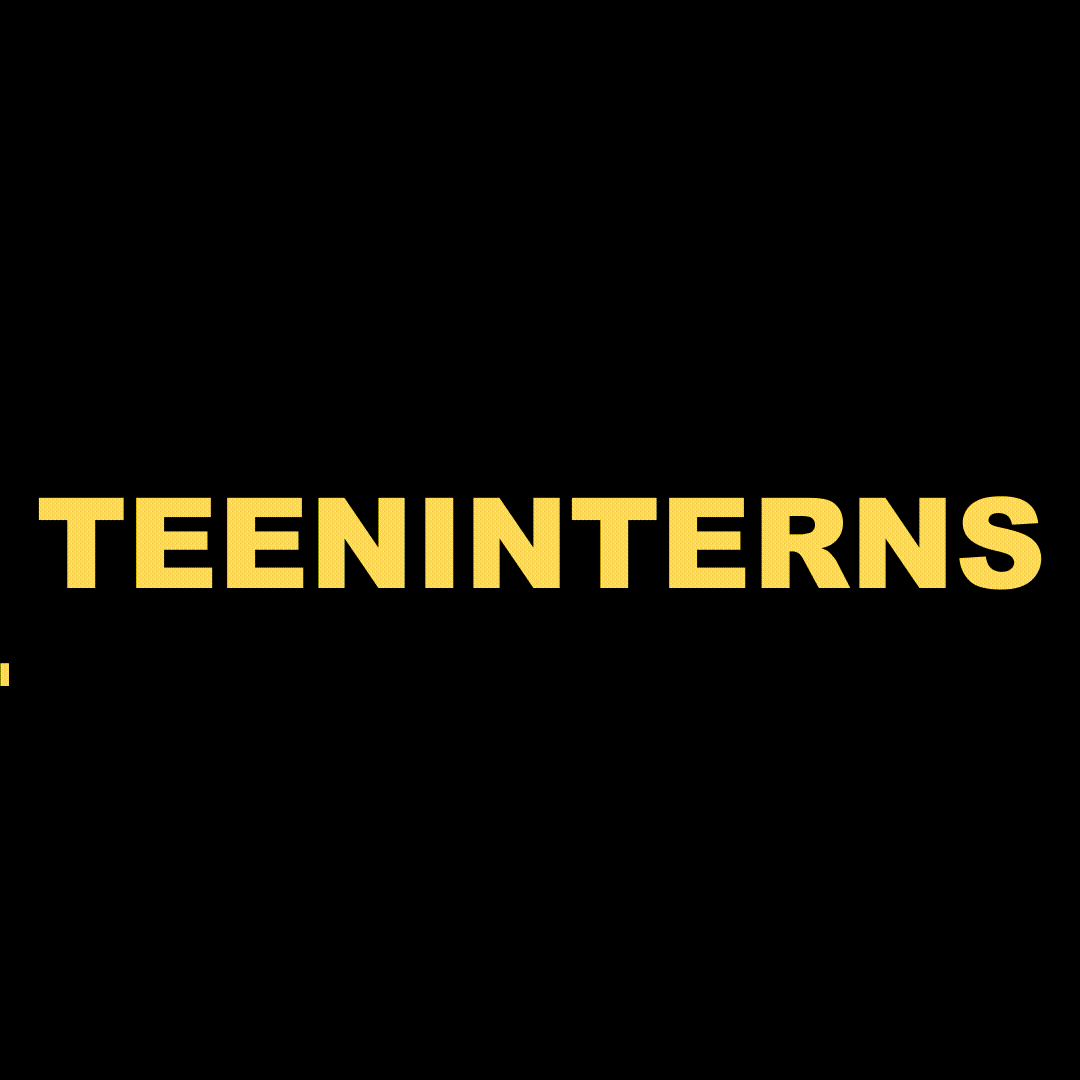 How you want to share this page?
Page Link will be shared to all given emails.