Build a charismatic Personality as a Teenager
Pls submit consent form to continue
An Introvert turned Ambivert, Sonali Dutta dealt with Identity Crisis and Self Esteem issues as a teenager. She's always been one of the quietest kids in class and soon realized that it was holding her back. Heading towards college her focus was on Self Improvement and Personality Development. Unable to find a suitable Mentor she pushed herself to become a better version of herself while exploring various career aspects that interested her.

She read somewhere, 'Be the Person you needed when you were young' and so she did.
After building a successful Personal Brand called 'Sonali The Endless River' with over 250 YouTube videos and 10K followers across all platforms. She established herself as a Speaker, Author & Coach.

Over the last half decade, Sonali has worked with various industries from Corporate Companies like MNCs to Creative Companies like Tourism. She finally found her footing in Education and was featured on platforms like Josh Talks, High Traffic Summit, E-Summit as well as invited to various Engineering & MBA colleges like NIT, ABBS, Christ University as Chief Guest. Sonali has also co-authored "Power Up Super Women", a book on Women Empowerment alongside 14 other international authors from across the globe. She's been featured on India and Asia Book of Records as an author as well. She is a certified NLP Practitioner, Life Coach and ICF Certified Positive Psychology Coach.

Currently, Sonali has exited her first startup as a Co-Founder and moved to Consultancy. She's currently working in Diversity, Equity & Inclusion. She has established herself as a Multi-Passionate Creative who feels life's too short to just do one thing or follow only one dream.
1. What it means to choose your dream career at a young age
2. How to make it happen
A beautiful and well-built website. The mentors are amazing and understanding to the interns, and I had great fun with the masterclass. keep up the good work!
I was a part of the Forensic Psychology internship and it really made me love it even more than I already did!
Great programs, loved every bit of the experience
The website itself is pretty great! Really like the different internships in each industry which gives teens more options to look into.
Best Platform I have ever used for getting internships
Loved speaking to some of the experts
Good internship. Wish there were more hours.
Amazing how the experts are so reachable
Related Opportunities You May Like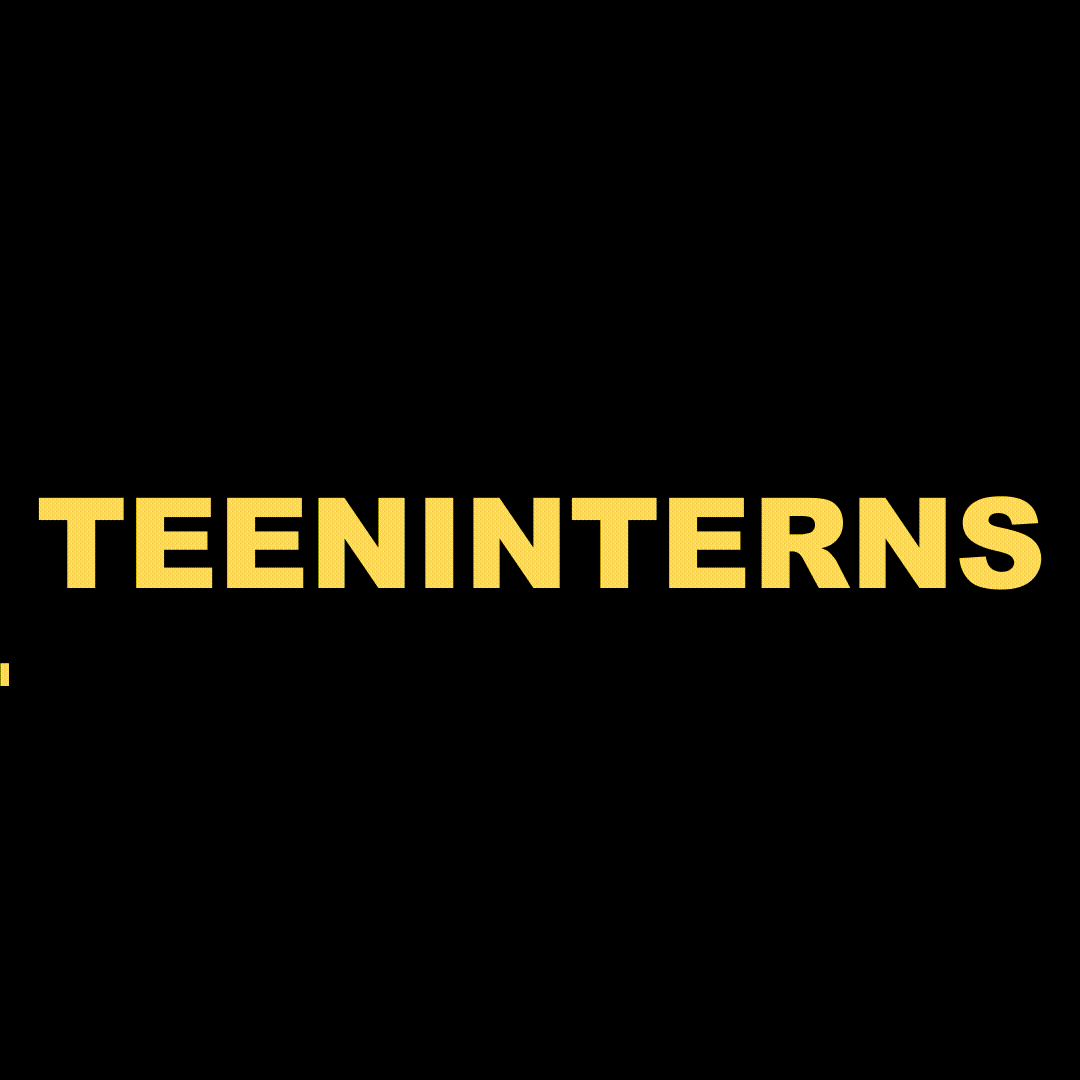 How you want to share this page?
Page Link will be shared to all given emails.