Nilay Choubey,
Webhood InfoTech
Pls submit consent form to continue
Batch 2 - Starts in August
Webhood Infotech is a full-service digital agency specializing in website design, app development, and digital marketing. With a focus on delivering innovative and effective solutions to businesses of all sizes, Webhood Infotech's team of skilled professionals creates custom websites and mobile apps that align with clients' unique business needs and goals.
With Nilay, you will get to learn from his entrepreneurial journey and see how easy it is to create a website without the use of coding..
1. What is Wix?
2. Why is it so widely used?
3. Why is it important to have this skill?
4. How to create your own website on Wix?
A beautiful and well-built website. The mentors are amazing and understanding to the interns, and I had great fun with the masterclass. keep up the good work!
I was a part of the Forensic Psychology internship and it really made me love it even more than I already did!
Great programs, loved every bit of the experience
The website itself is pretty great! Really like the different internships in each industry which gives teens more options to look into.
Best Platform I have ever used for getting internships
Loved speaking to some of the experts
Good internship. Wish there were more hours.
Amazing how the experts are so reachable
Related Opportunities You May Like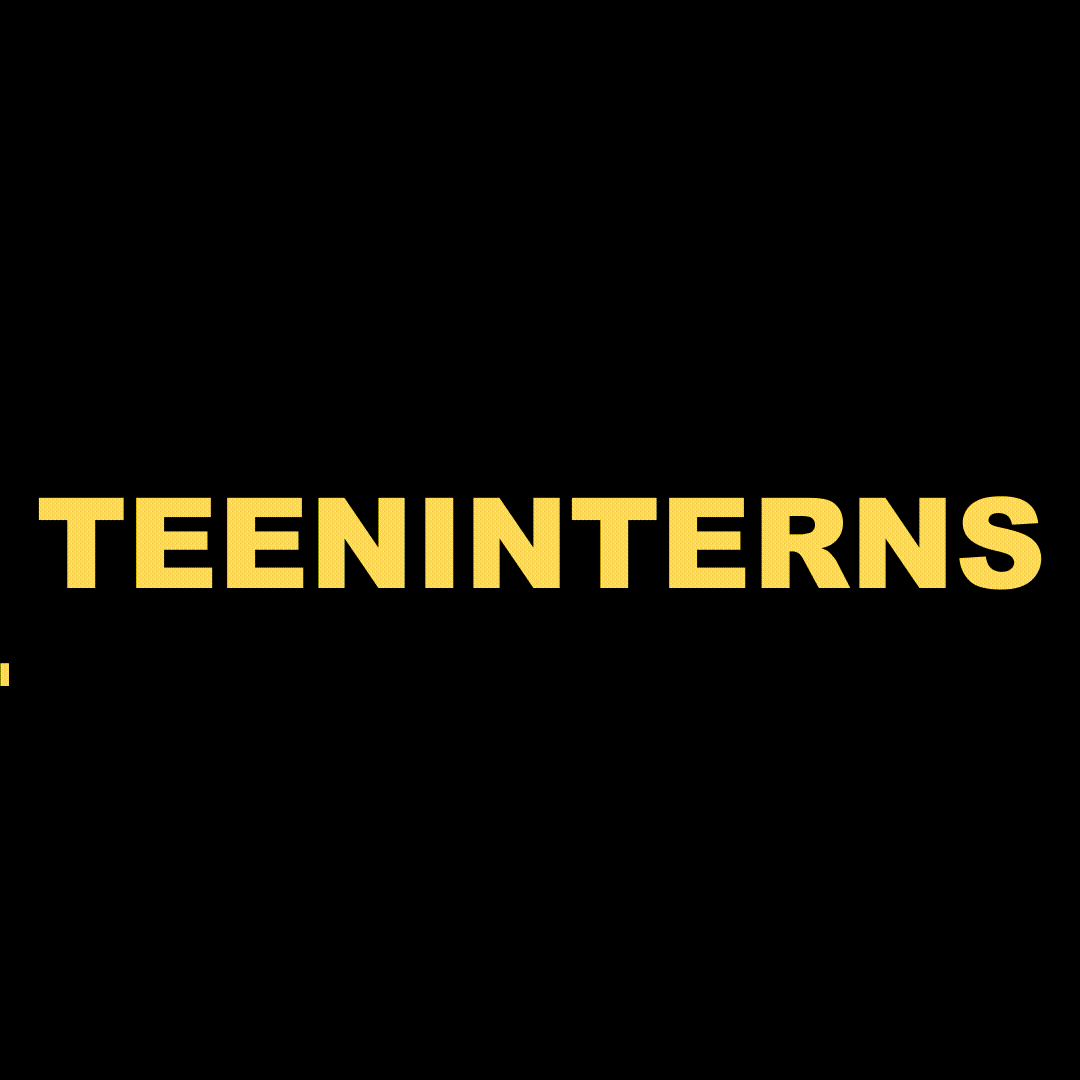 How you want to share this page?
Page Link will be shared to all given emails.