Working in the sports Industry
Pls submit consent form to continue
Team RSF believes that their client's performance is a Team Sport! That's why they take utmost care when training an individual and make sure that all boxes are checked to ensure he/she gets the right amount of training, recovery, nutrition and rest that one requires to maximise their potential. Each person is unique and would be unfair to provide a general training plan which will not only be a disadvantage to the respective individual but will also set them up for failure. They make sure that every individual is provided with a personalised plan based on their goals.
1. What is the work that needs to be put in to get to the level of being a pro athlete
2. Learn the ins and outs of how to get there
A beautiful and well-built website. The mentors are amazing and understanding to the interns, and I had great fun with the masterclass. keep up the good work!
I was a part of the Forensic Psychology internship and it really made me love it even more than I already did!
Great programs, loved every bit of the experience
The website itself is pretty great! Really like the different internships in each industry which gives teens more options to look into.
Best Platform I have ever used for getting internships
Loved speaking to some of the experts
Good internship. Wish there were more hours.
Amazing how the experts are so reachable
Related Opportunities You May Like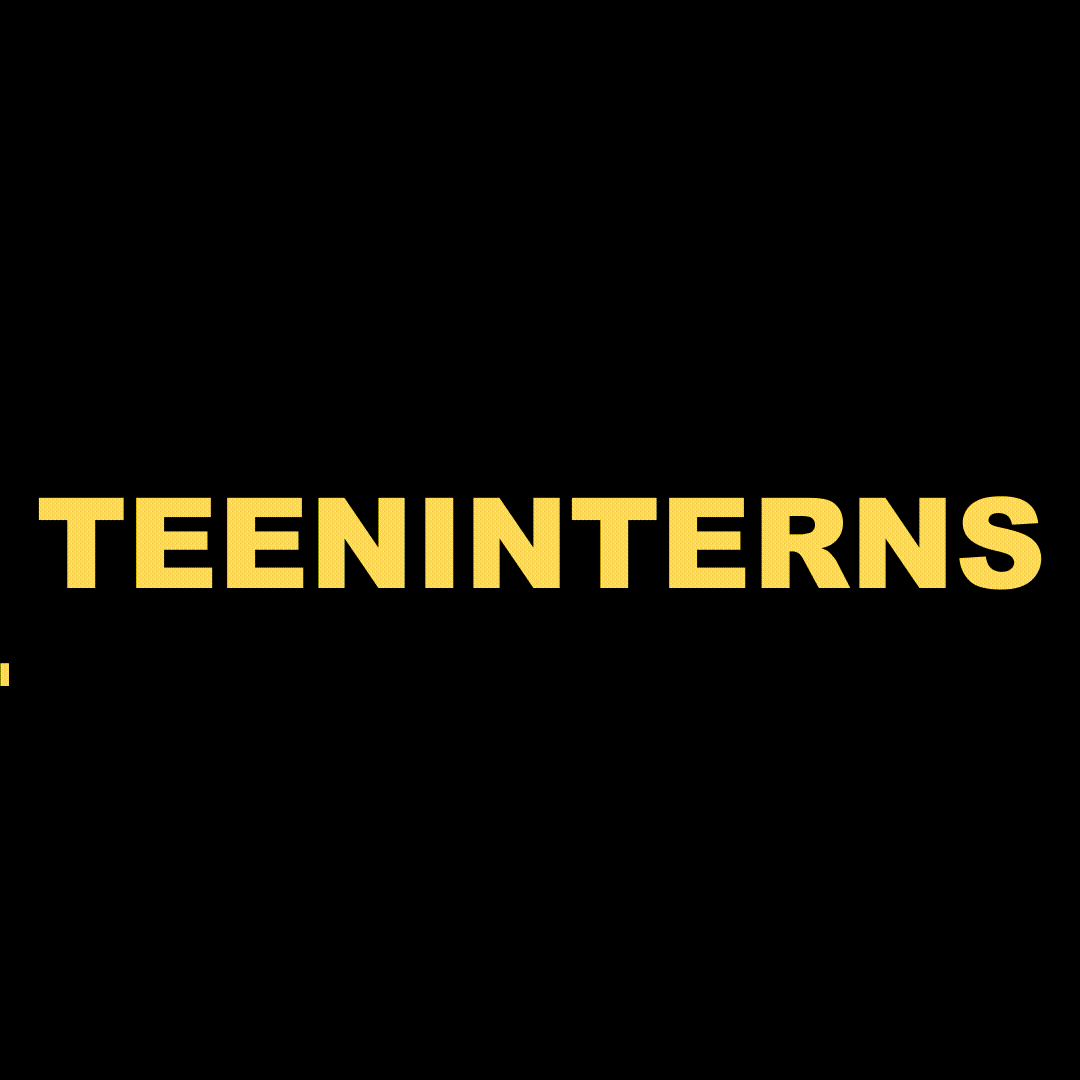 How you want to share this page?
Page Link will be shared to all given emails.