Pls submit consent form to continue
The objective of the Game Design Skilling Internship by Born To Die is to provide students with a comprehensive understanding of the principles and techniques involved in designing captivating and immersive games. By the end of the internship, students will have developed the skills necessary to conceptualize, plan, and create their own engaging and innovative games.
1. Gain a solid foundation in game design principles, including gameplay mechanics, level design, storytelling, and player engagement.
2. Generate and refine game ideas, exploring different genres, themes, and target audience preferences.
3. Create tangible prototypes, testing and refining gameplay mechanics, user interfaces, and overall player experience.
4. Design engaging gameplay experiences by balancing difficulty, incorporating meaningful choices, and utilizing dynamic game systems.
5. Develop project management skills for planning, scheduling, resource allocation, and teamwork in game design projects.
A beautiful and well-built website. The mentors are amazing and understanding to the interns, and I had great fun with the masterclass. keep up the good work!
I was a part of the Forensic Psychology internship and it really made me love it even more than I already did!
Great programs, loved every bit of the experience
The website itself is pretty great! Really like the different internships in each industry which gives teens more options to look into.
Best Platform I have ever used for getting internships
Loved speaking to some of the experts
Good internship. Wish there were more hours.
Amazing how the experts are so reachable
Related Opportunities You May Like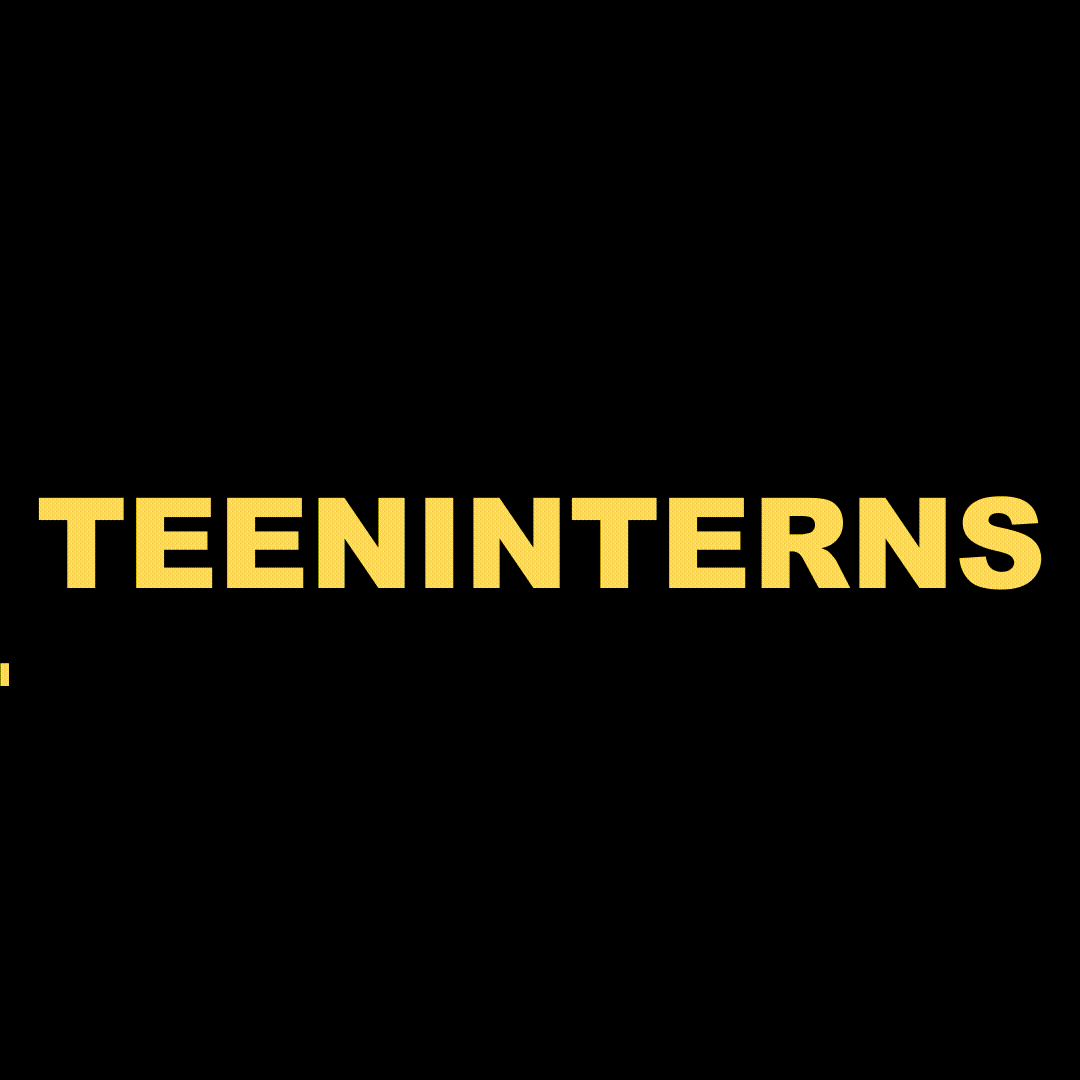 How you want to share this page?
Page Link will be shared to all given emails.