Money Matters: A Guide to Inflation, Insurance, Taxes and Public Services
Natalia Antosova,
EFC
Pls submit consent form to continue
EFC - Education&Finance Center - is a financial literacy school for teens and young adults based in the heart of Europe. They specialize in online teaching of financial literacy and entrepreneurship to kids and teens from the age of 8 to 21 years old.
Their mission is to empower young people with financial skills and confidence to win in the future, whatever shapes it may take for each individual.
With a focus on this mission, EFC offers a range of engaging and entertaining online financial literacy courses, which are taught in Slovak, English, Ukrainian and Arabic languages through live lectures in one-to-one or group settings.

Their courses cover the basics of money management, budgeting, investing, and developing an entrepreneurial mindset. EFC has developed its own educational program with more than 40 topics, ensuring that students receive a comprehensive financial education. The school also has a strong commitment to charitable causes through its KID2KID program. With the belief that every child should have equal access to financial education, EFC is dedicated to preparing young learners to succeed in a world where financial knowledge is essential for everyone.
Join our interactive masterclass for teens to learn about the global financial system and how it impacts your money!

Are you curious about the world of finance and how it affects your life? This masterclass is for you! This time, we will explore the impact of inflation on the value of your money and teach you strategies to protect your wealth. You will also learn about world currencies, exchange rates, and how to navigate the global marketplace. We will introduce you to the basics of insurance and show you how it can protect you against financial risks. Finally, we will delve into the social system, taxes, and public services, and show you how they all relate to your money. Enroll now and start your journey towards financial success!

A beautiful and well-built website. The mentors are amazing and understanding to the interns, and I had great fun with the masterclass. keep up the good work!
I was a part of the Forensic Psychology internship and it really made me love it even more than I already did!
Great programs, loved every bit of the experience
The website itself is pretty great! Really like the different internships in each industry which gives teens more options to look into.
Best Platform I have ever used for getting internships
Loved speaking to some of the experts
Good internship. Wish there were more hours.
Amazing how the experts are so reachable
Related Opportunities You May Like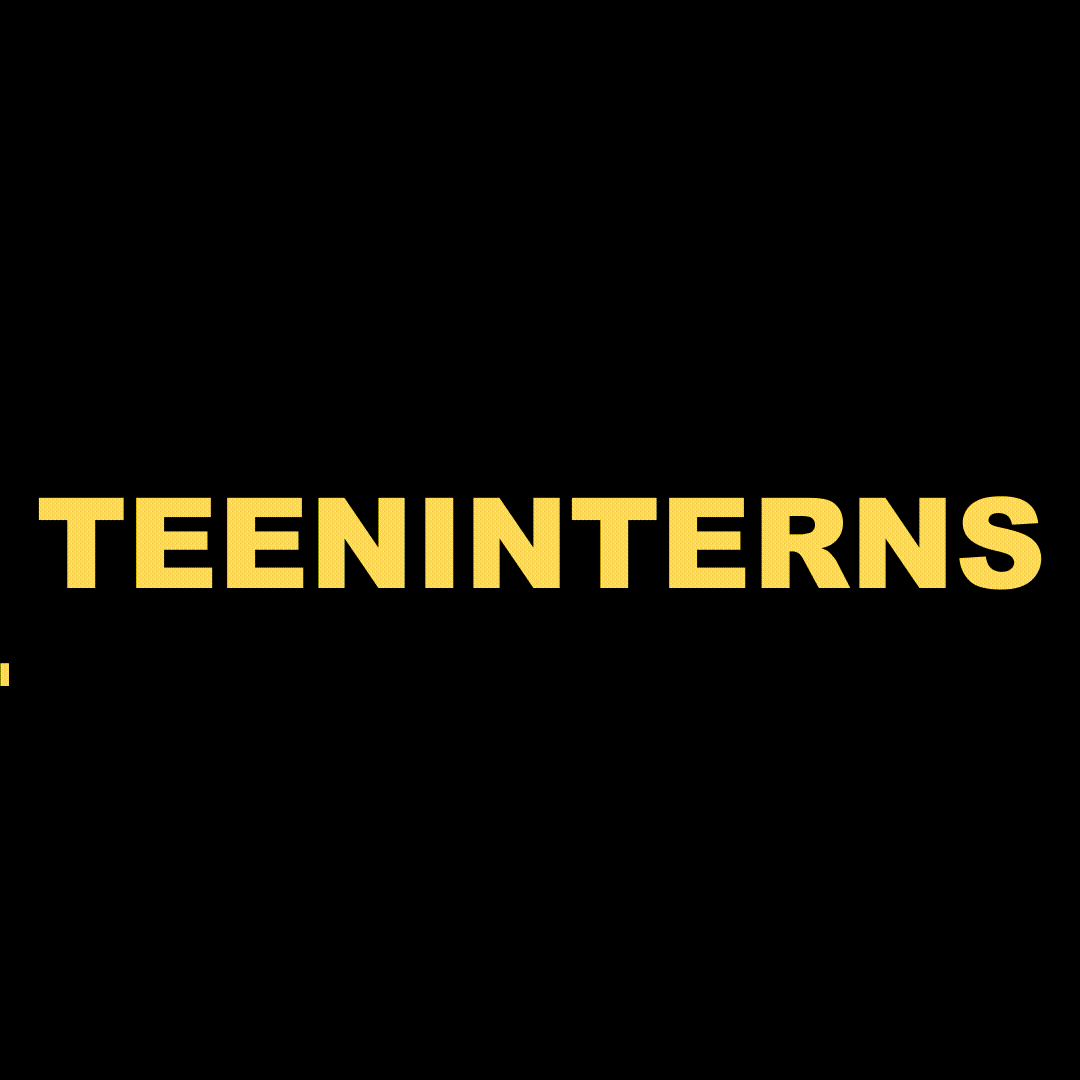 How you want to share this page?
Page Link will be shared to all given emails.