Careers - Food & Safety Inspector
Preeti Nizamkari,
Login Health Services
Pls submit consent form to continue
We are a team of food safety and nutrition experts with rich years of experience in delivering food safety and nutrition-based solutions across various sectors and consumers.
Our vision is to adopt the best healthy nutritional practices in order to manage various lifestyle/health-related disorders.We believe ensuring the consumers are leading towards a healthy life by consuming a healthy meal.
Our team of food safety experts ensures the standard practices are followed and adhered according to the food safety objectives observed at corporate, caterer base kitchen, tuck shops, FnB operations. In order to bring sound awareness on food safety and nutrition aspects we conduct trainings and nutritional talks that aims at bridging the gaps in terms of actual understanding of the subject.
1. Learn the different types of health disorders and how nutrition plays an important role
2. Learn about diet counselling and meal planning
3. Learn the calorie distribution for different age groups
4. Learn about the prevalent standards to set up a kitchen (food safety)
5. Learn more about hygiene standards
A beautiful and well-built website. The mentors are amazing and understanding to the interns, and I had great fun with the masterclass. keep up the good work!
I was a part of the Forensic Psychology internship and it really made me love it even more than I already did!
Great programs, loved every bit of the experience
The website itself is pretty great! Really like the different internships in each industry which gives teens more options to look into.
Best Platform I have ever used for getting internships
Loved speaking to some of the experts
Good internship. Wish there were more hours.
Amazing how the experts are so reachable
Related Opportunities You May Like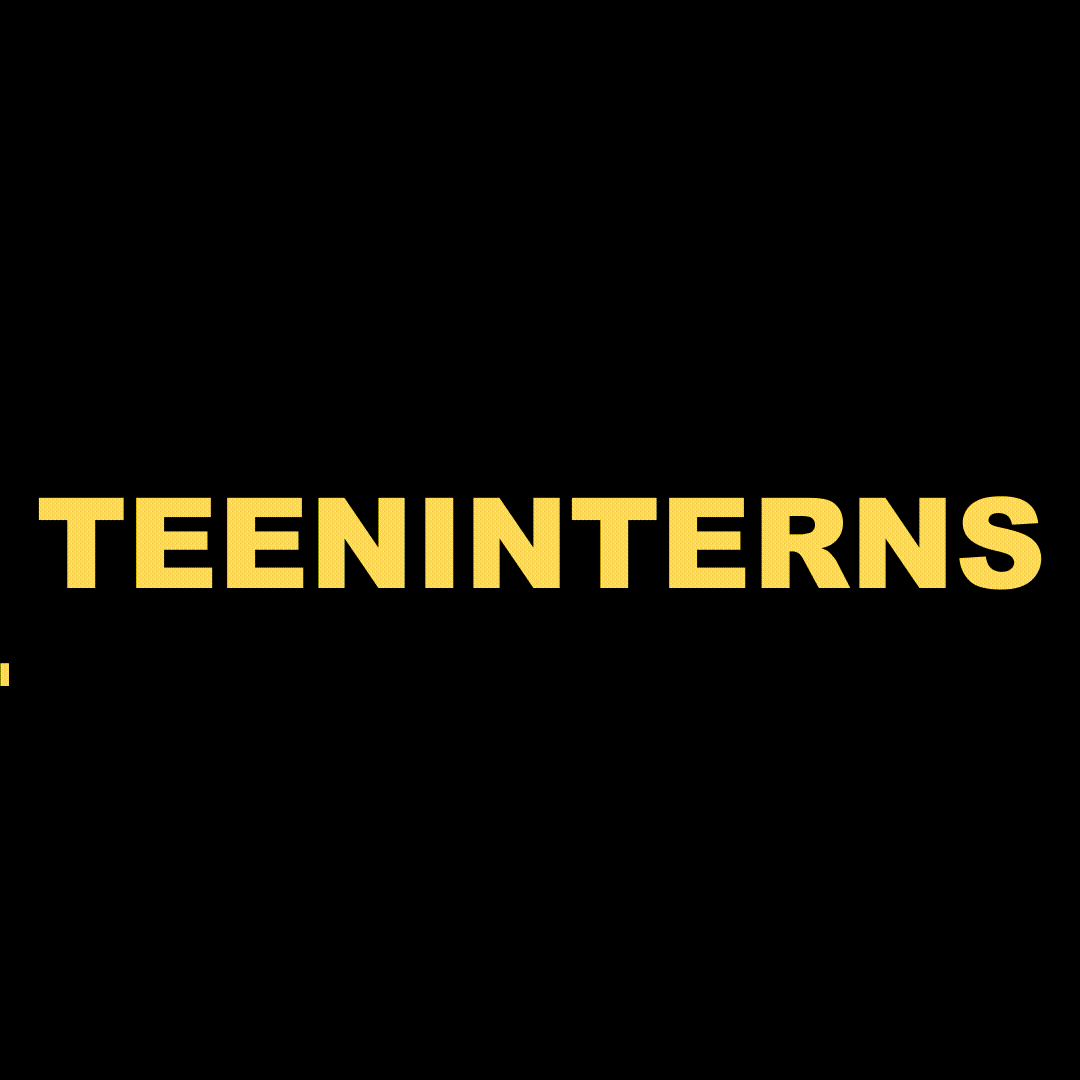 How you want to share this page?
Page Link will be shared to all given emails.