Pls submit consent form to continue
You will learn in this internship about the equipment used for patient monitoring, diagnosis, and therapy and how they have undergone new iterations. Cardiovascular pacemakers, heart-lung machines, surgical lasers, and ultrasonography are a few examples of improvements created by biomedical engineering. Targeted medication therapy and precision medicine are currently popular topics, as well as a wide range of complementary and alternative medical modalities like naturopathy, homoeopathy, chiropractic, acupuncture, and nutritional medicine. Contribute to the development of solutions of this kind, and make them commercially available to the appropriate stakeholders.
1. Introduction to Bio Medicine :- Dive into the world of bio technology, bio chemistry and medical biotechnology and learn how it makes human lives better.
2. Research and development :- a step by step introduction about research like bench work, design thinking and research plans and the solutions they pose.
3. Regulatory and QC :- understand roles of biomedical products, its risks and benefits.
4. Commercials, Sales and Marketing :- learn about the business aspect of the Biomedical industry its functions and results.
A beautiful and well-built website. The mentors are amazing and understanding to the interns, and I had great fun with the masterclass. keep up the good work!
I was a part of the Forensic Psychology internship and it really made me love it even more than I already did!
Great programs, loved every bit of the experience
The website itself is pretty great! Really like the different internships in each industry which gives teens more options to look into.
Best Platform I have ever used for getting internships
Loved speaking to some of the experts
Good internship. Wish there were more hours.
Amazing how the experts are so reachable
Related Opportunities You May Like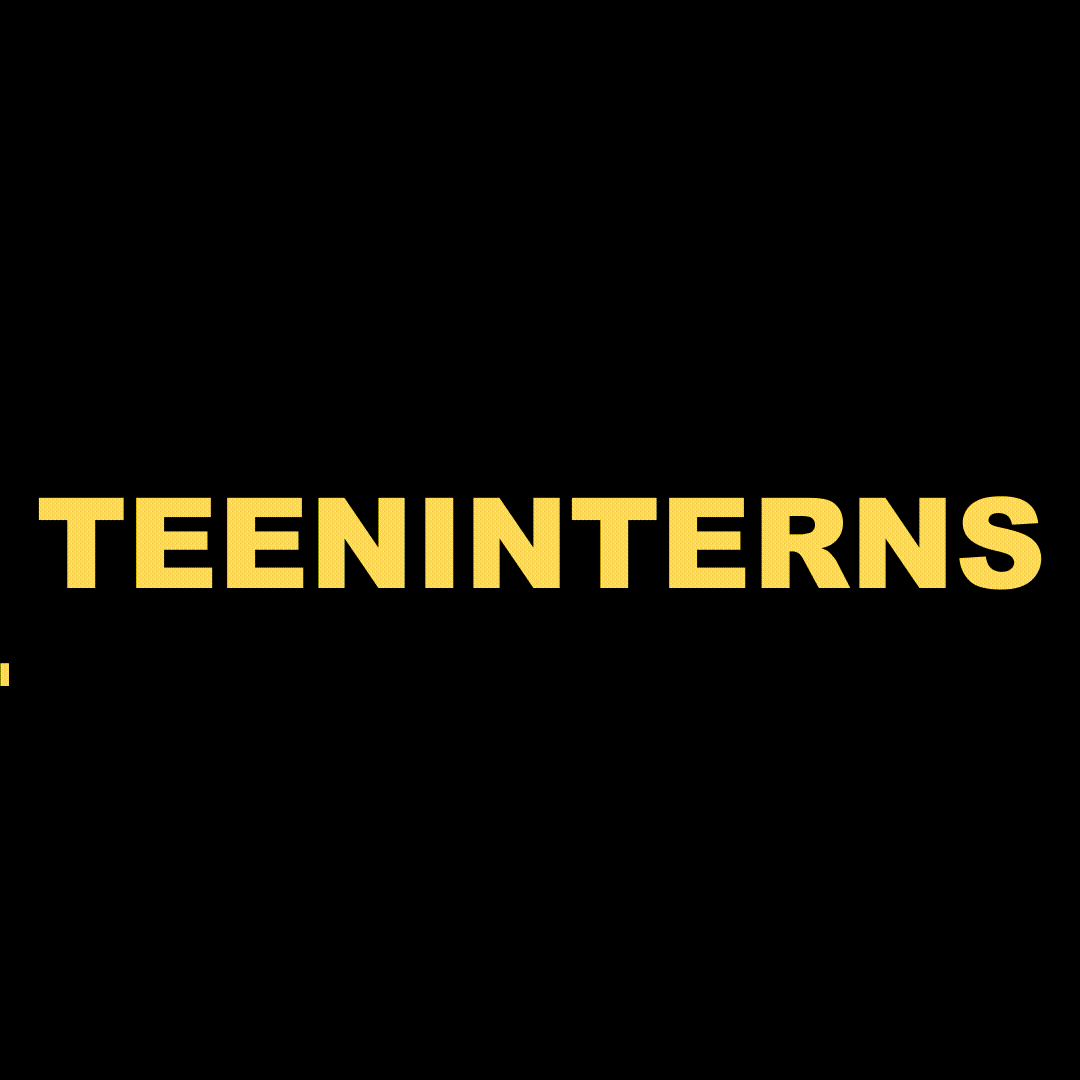 How you want to share this page?
Page Link will be shared to all given emails.